Collections
Shop for artwork based on themed collections. Each image may be purchased as a canvas print, framed print, metal print, and more! Every purchase comes with a 30-day money-back guarantee.
About Silvio Ligutti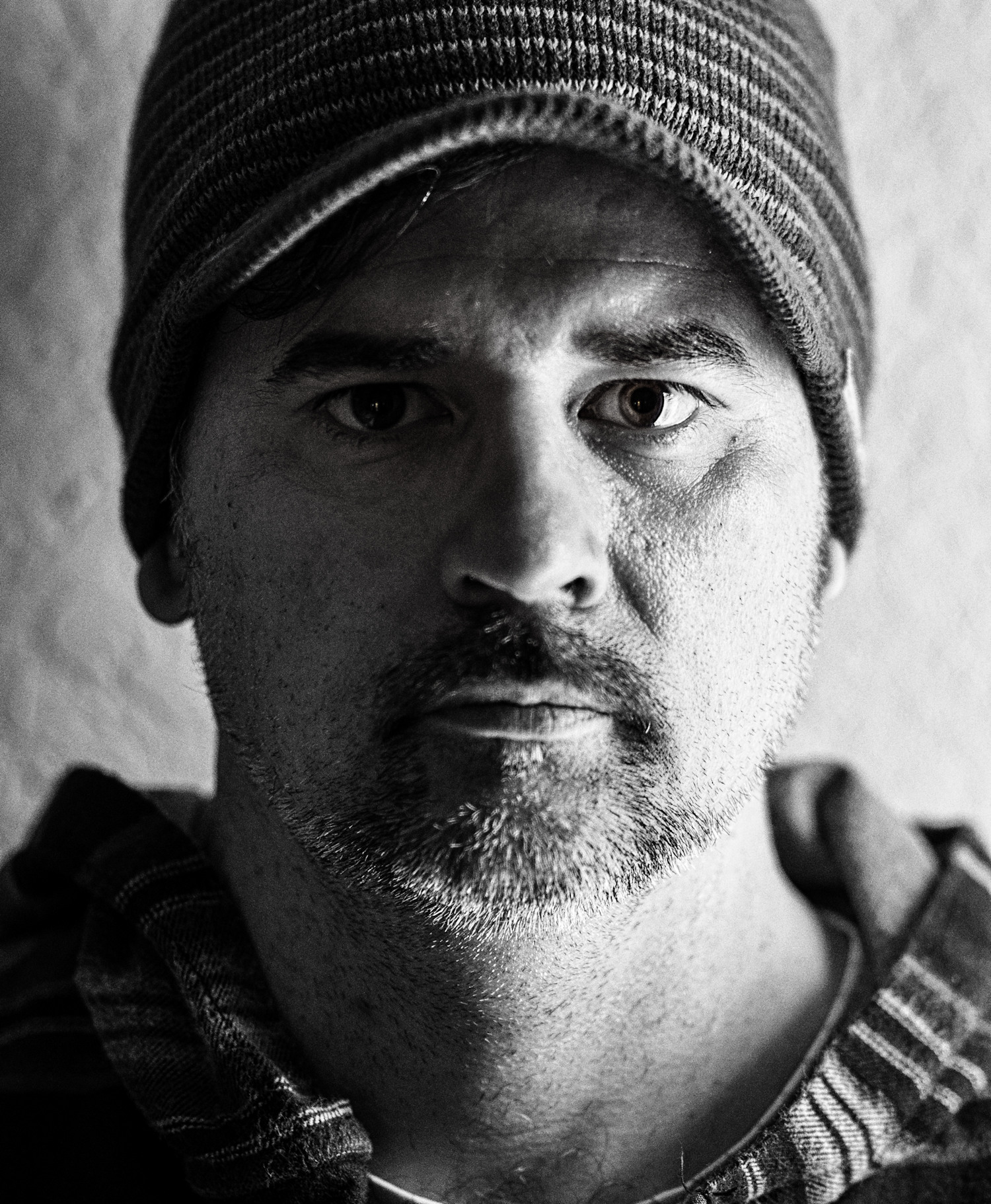 Hello Dear Visitor, first of all, thank you for taking the time to browse through my portfolio.
10% OF MY PROFITS DURING THE MONTH OF November 2020 WILL BE DONATED TO THE STAR OF HOPE HOUSTON, a charitable organization that helps Houston's homeless people. My donations are NOT anonymous, so feel free to check at http://www.sohmission.org. I also proclaim that my artist's proceeds are to honor God in all His glory, so part of my earnings are shared with my church Second Baptist Church as tithe. I chose to give to the "Blessed to Blessing" and "Missions" fund.
Since my early age I have been an adventurer, straying from the main roads to find a hidden world more connected to the Source, where all the senses heighten and the whispers of the Universe can be heard loud and clear.
Going on a photo shoot is no easy job, but passion turns "work" into something fun. Sleeping between 3 to 4 hours a night, I'll wake up way before dawn to capture the magical moments before and after the sun rises; the milky way up in the sky, star trails that dance around Polaris, and tides that recede to uncover unexpected treasures on the beach...
It is through my camera that I want to show you what you have been missing by not going off the beaten path or through the back roads. I believe my photographs transmit the peace and tranquility of the locales visited, eliciting emotions deep within oneself that help us uncover another dimension that we didn't know we possessed!

Thank you!

ARTIST STATEMENT

My goal is to transport you, the collector, to destinations far away, where you can seek refuge from the burdens of your routine, and I do this by creating Fine Art photographs. The creation of such photograph involves my perception and my emotions, and I am eager to pass down to you the sense of wonder I get from the locales I visit, to inspire you in your endeavors by capturing your attention at the most precise moment when you may need a little break.
In every spectacular sunset, waterfall, red sandstone, green forest, exploding Fall colors, and city skyline, lies my source of inspiration and awe. It is a deep connection to the Creation, a bridge to a primordial state of mind.
My gift of creativity is expressed through the capture and creation of my images. I could not do this, however, without an inclination to the Arts or without knowledge and technique. My imagination plays a very important role, and along with my observation skills serve me to pursuit that image that I long in my mind to create.
I adhere to the following truth: "If Life gives you lemons, make lemonade." In my pursuit of inspirational images, I will accept what Nature wants to show me, be it rain, thunder, sun, clouds, or lack thereof. I will use my imagination and my resourcefulness to achieve this. There is no bad lighting, there is no bad day. I like to keep it simple yet elegant.
No photograph, however, comes out of the camera in the exact way it was envisioned. For this purpose, and once in the processing stages, I may decide to add some contrast, brightness, a bit of saturation, and a bit of sharpening.
Enjoy!